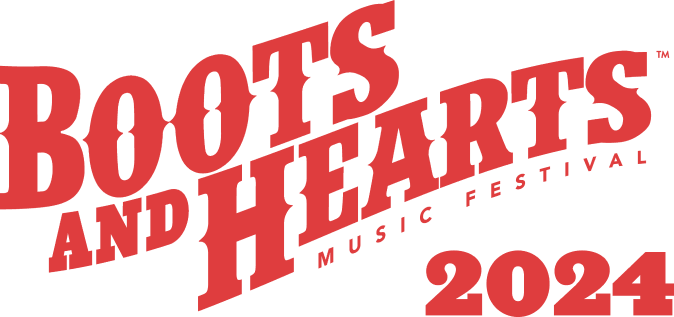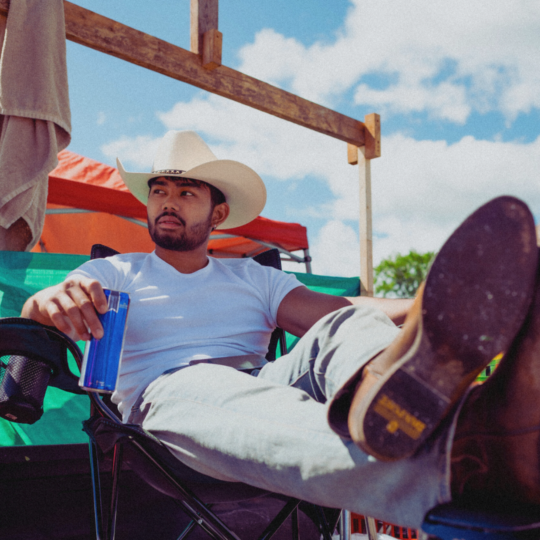 LAYAWAY PLANS
Secure your weekend for as little as $69 DOWN.
Layaway plans are the easiest way to get #BOOTSBOUND on a budget.
Initial payment for select ticket types start at only $69 down. To complete your purchase, 4 additional payments will be made starting in January 2024.
Your future self will thank you.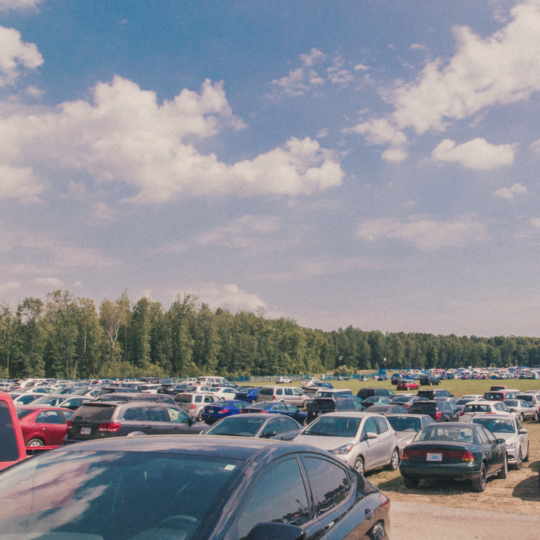 PREFERRED WEEKEND PARKING
BUY NOW, WALK LESS – with Preferred Weekend Parking, the same parking you know and love!
This ticket allows you to park for the duration of the festival in the closest lot to the entertainment area.
Limited quantities available.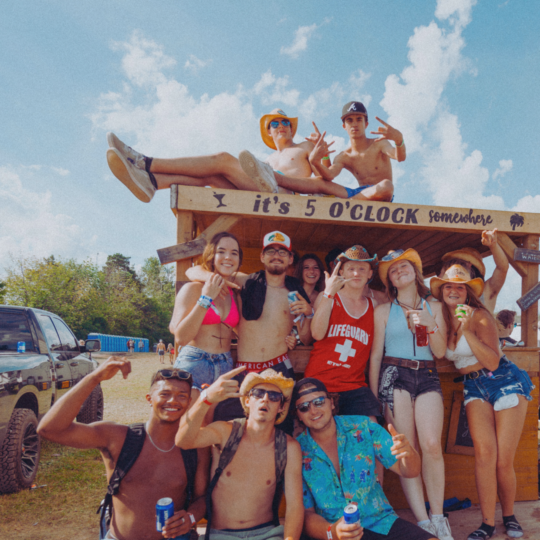 NEW 30AMP RV CAMPING
Want the luxe of hydro and don't care where?
Save on the NEW, Non-Reserved 30AMP RV camping. This new ticket type allows all the same 30AMP RV Camping services, on a first come, first camp basis.
We're bringing y'all more RV campsites than ever before and a chance to SAVE on hydro RV camping with a new non-reserved option.
Available while quantities last.