If you're anything like us, you're thinking about that #BootsLife 365 days a year. As we cross off another day on our countdown calendar, here are the things we're most looking forward to this year.
The Golden Ticket
We've got 3 words for you: FGL, ALAN and THOMAS. We don't mess around when it comes to our line-up, and we're so excited to offer some of the hottest names (and legends) in the country music game. P.S we've filled our line-up with sure-fire up-and-comers you'll want to check out before they blow up the country scene!
Your #BootsCrew
It's not just about the music, it's the party of the summer for you and your #BootsCrew. You'll be singing along with 40,000 new best friends.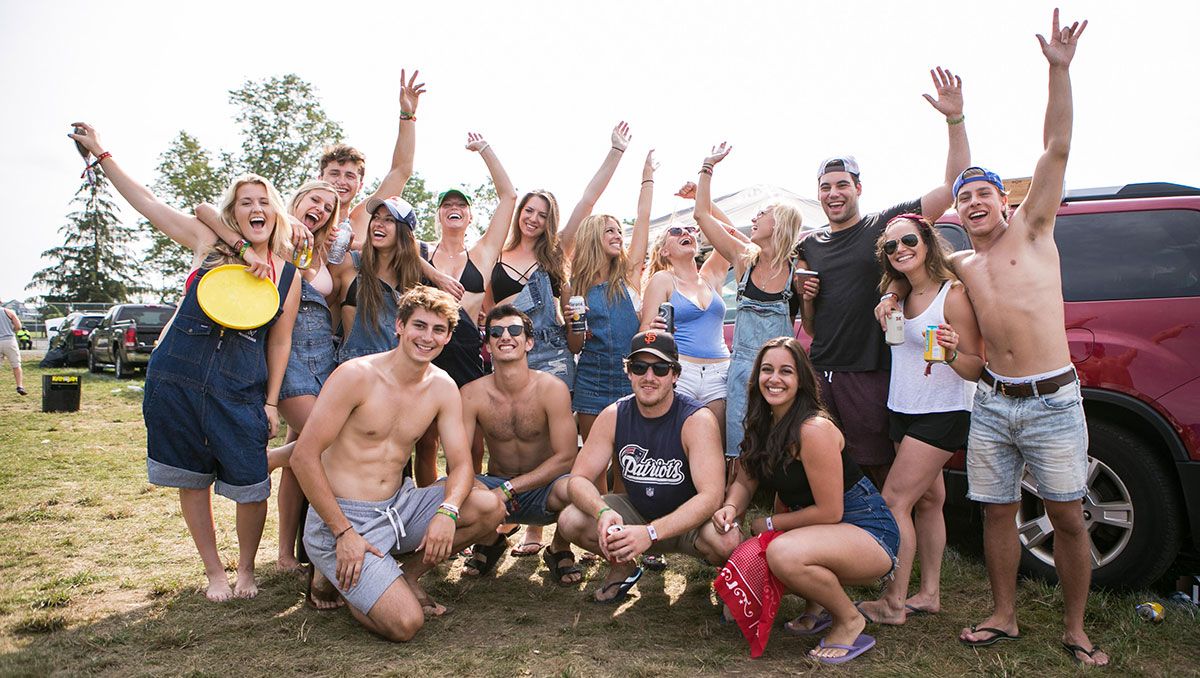 What Happens in the Campgrounds, Stays in the Campgrounds
Bring on the sun, the BBQ, and the slip & slides. Nothing beats four days of livin' that #BootsLife with your #BootsCrew.
Best-of-the-best Grub
Get ready to chow down: From brekkies to top-notch tacos to comforting sweets, we've got the best eats to get you through from morning to late night (munchies).
Late Night Dance Parties
When one stage closes, another one opens. Or in this case, a kick-ass afterparty. Every night we've got DJs spinning tunes for y'all, into the wee hours.

VIP Sightings
Yeah, there's the lineup of country music superstars. But keep your eyes peeled for NHL players and A-listers alike; you never know who'll find two-steppin' next to you.
Star Gazing & Bull Riding
The thought of a weekend party under the stars in beautiful Oro-Medonte gets us pretty excited. Throw in rad activities like bull-riding, volleyball and line dancing, and well, we're downright giddy.
The Emerging Artist Showcase
Get this: Our EAS winner scores a recording contract and chance to perform on the Boots & Hearts stage. Past winners, like James Barker Band, Tim Hicks and Tebey, are already climbing the Canadian country charts. Now you can say you were the first to see country music's next big thing.