TASTETORONTO PARTNERS WITH BOOTS AND HEARTS MUSIC FESTIVAL FOR A REIMAGINED VIP FOOD EXPERIENCE!
This summer, TasteToronto is teaming up with Boots and Hearts to bring the city's boldest flavours to Canada's largest camping and country music festival.
Taking place Aug. 4-7, Boots and Hearts is making its long-awaited return to Burl's Creek Event Grounds in Oro Medonte, Ont. The stellar four-day festival will celebrate some of country music's most beloved names, incredible experiences, and the new VIP food destination, #TasteTown, presented by TasteToronto.
The new VIP food program will feature some of Toronto's top names in the city's incredible food scene, all geared up to bring something amazing for everyone. With menus ranging from juicy smash burgers, mouth-watering barbecue, and fresh mini donuts, TasteTown will be an oasis of great food and great times, with the great music and great festivities at Boots and Hearts.
When the light gets low, TasteTown will transform into a stunning night market environment with more food and drink items, offering an immersive experience as the sun sets.
TasteTown will be an exciting addition to the iconic Boots and Hearts festival this year, providing a fun, enchanting experience for festival goers to let loose and access a highly curated lineup of vendors, indulging in the best festival food imaginable.
Here's a closer look at the incredible lineup of vendors at the inaugural TasteTown program: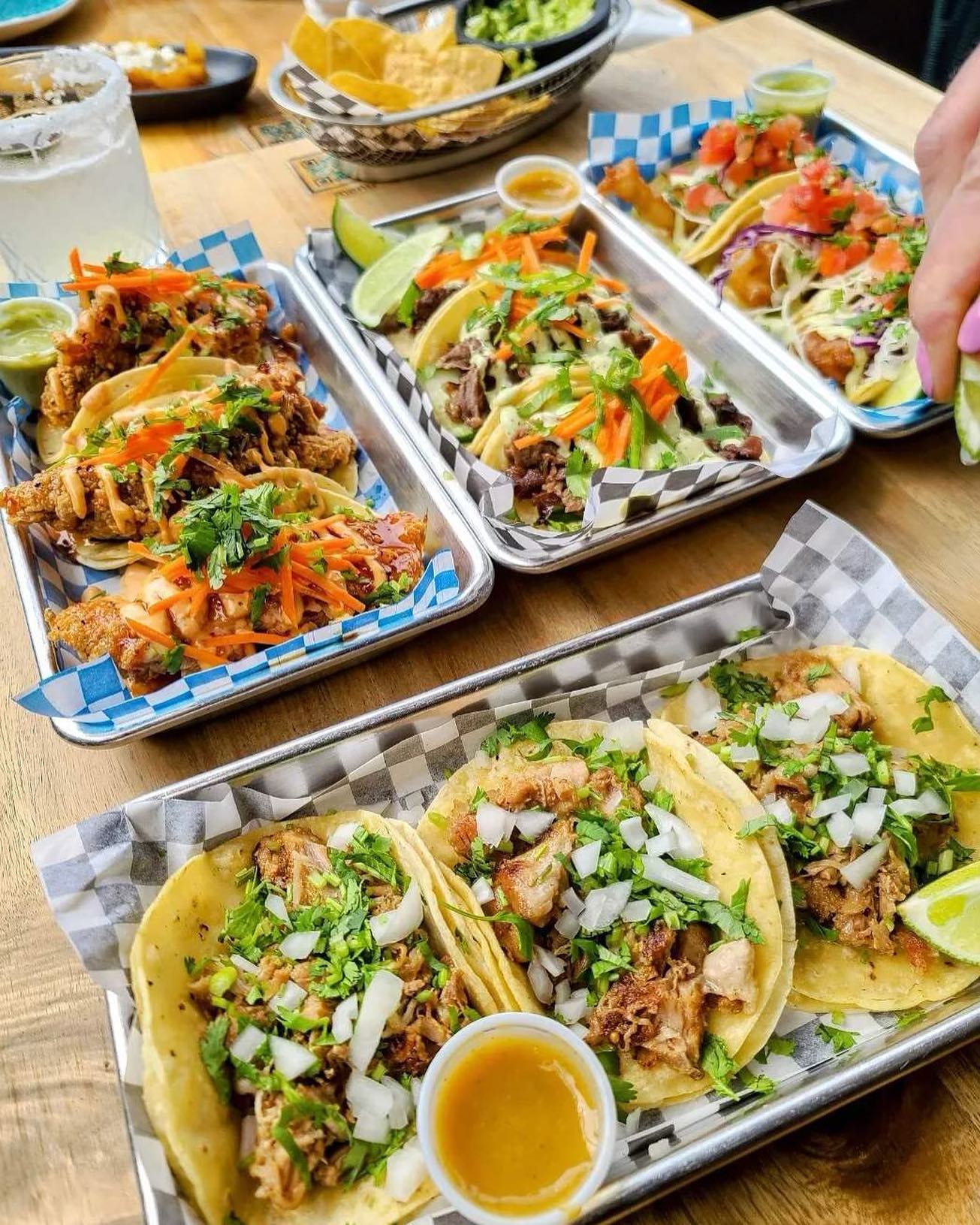 One of Toronto's most premier Mexican spots, Atomic 10 is serving up all your taco needs at TasteTown this year. Bite into juicy birria squeezed in a crispy taco shell, a perfect handheld food to have while you jam out to your favourite country tunes.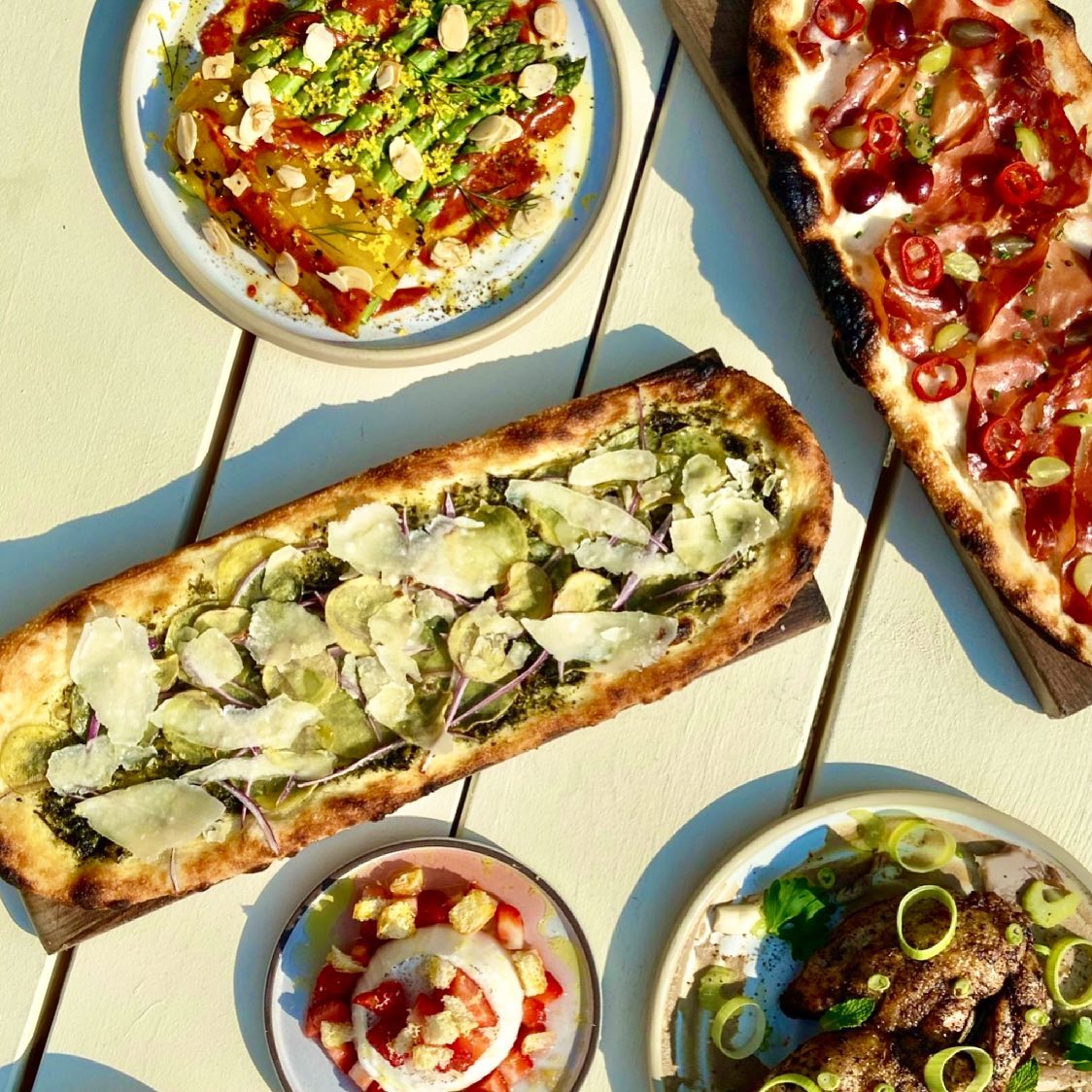 Among the city's most beloved restaurants, La Palma is bringing their dreamy Italian favourites from Trinity Bellwoods northbound to TasteTown. Fork through a towering slice of their famous 100-layer lasagna, a dish so beautiful you might bring her home and introduce her to your kinfolks.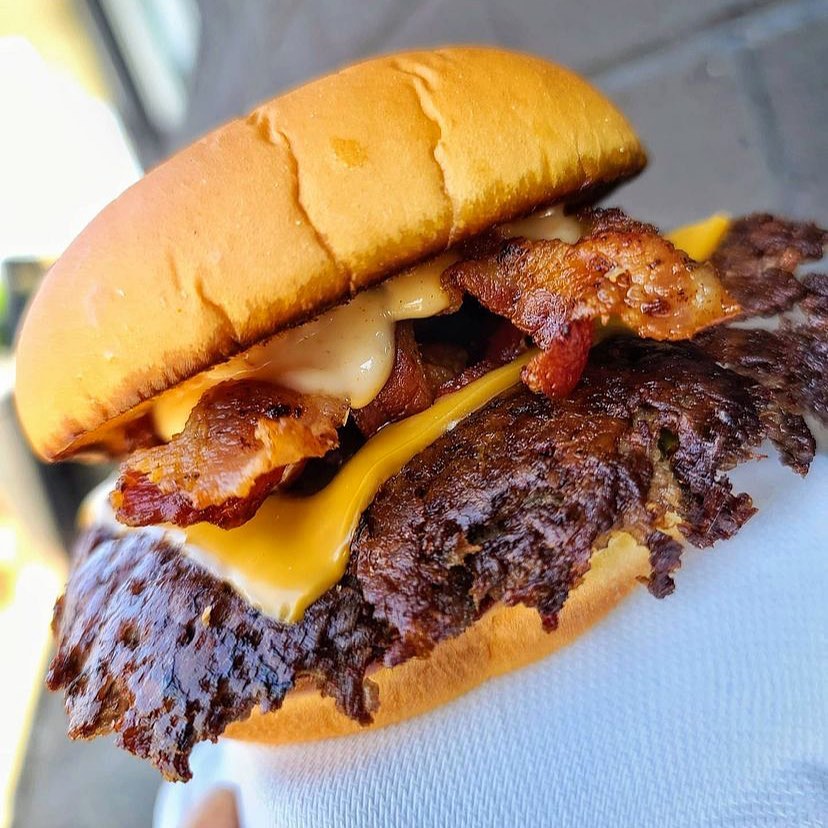 As Toronto's go-to smash burger joint, Burger Drops began as a smash patty-slinging phenom at all of the best festivals and events in and around Toronto. So naturally, it's no doubt this team is ready to serve the waves of country fans at TasteTown this year.
Country music and barbecue are meant to be enjoyed together, there's no arguing that. And, what better pit-masters to have at TasteTown than Toronto's favourite Cherry Street BBQ? Sink your teeth into juicy strips of brisket and tender, smokey ribs at this classic southern barbecue spot.
Check out Cherry Street BBQ's Website and Instagram for more!