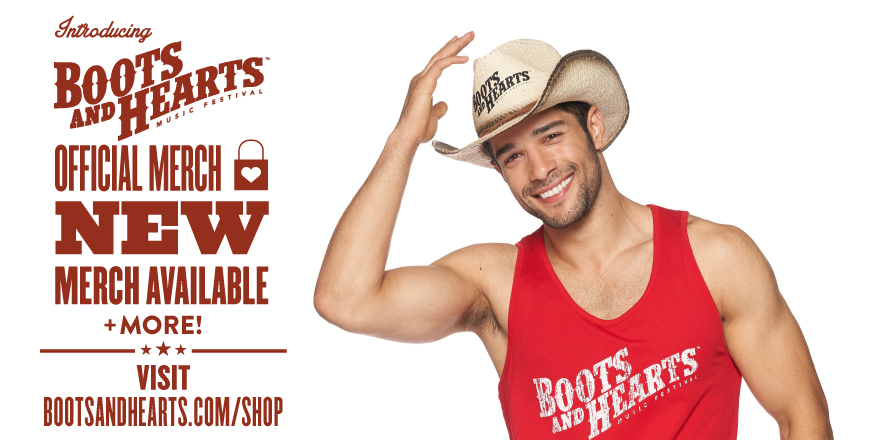 Over the past few months, we've been working hard on a new and exciting announcement for the #BootsFam…Introducing the NEW official online Boots & Hearts merch store!
Shop our official Boots & Hearts merch and check out our new #BootsLife line to keep you living that Boots life all year round!
Click Here to grab your #Boots2019 merch.